How you do one thing is how you do everything
Your brand is more than just your logo!
Everything works better when it all works together​
While logos help people identify and remember your brand ...
Your brand is really the entire collection of experiences and associations that your logo represents and reflects.
We offer an entire logical marketing system, complete with our methodical approach to developing and promoting brands, products, and services.
We're great at designing things that look good, but we also understand the role that your visual identity plays in the bigger picture of building the relationship between you and your customers.
That's why Enclave is a Brand Management Agency
By partnering with Enclave, all of the pieces of your marketing will be working together in harmony toward your ultimate business goals.
Once you have more clarity around your brand, you can make more strategic decisions that lead to both happier customers – and happier bank accounts.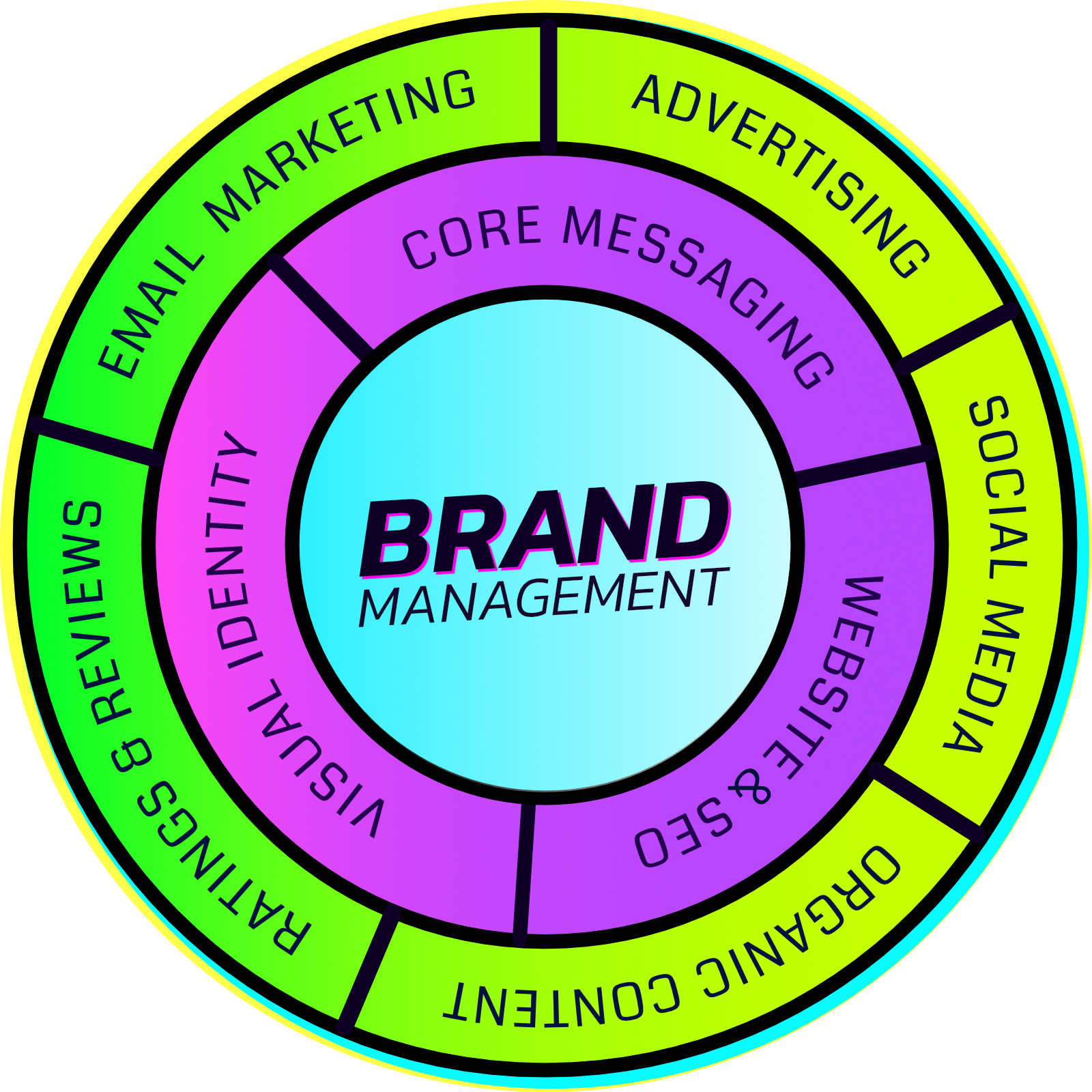 Enclave offers everything you might normally expect from a full service ad agency or digital marketing agency …
But, by keeping everything connected with a cohesive brand strategy, we are able to help you make more informed decisions, with more predictable outcomes.