We make marketing make more sense
We help small business owners pursue big dreams
Now your local business can have its own marketing department!
Enclave Marketing helps local business owners compete with larger companies by making high-end marketing services easier to use and easier to afford.
We offer a complete suite of professional services managed by a diverse team of industry experts, all for one predictable monthly rate.
Luck is not a business plan, it's a by-product
What's luck got to do, got to do with it?
We believe luck – like success – happens when opportunity meets preparation. When you choose to partner with Enclave for your marketing, you get an entire team of experts available to help you make the most of any situation that comes up!
How would you grow your business if you had your own marketing department to help you achieve your goals?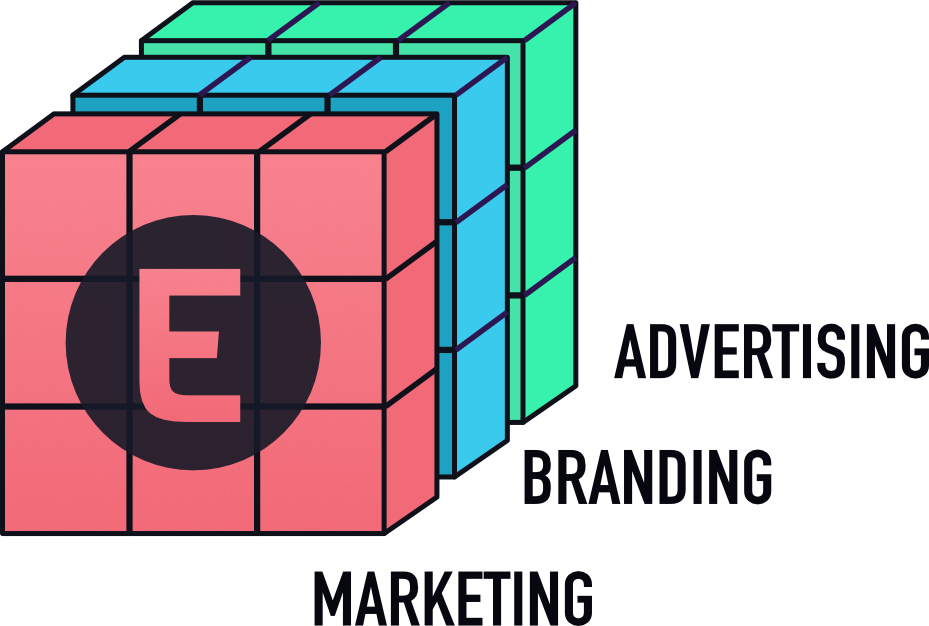 The secret behind powerful marketing is an ongoing process that we call brand management. 
With all your marketing efforts working together as a complete system, you can make decisions with more confidence, and make more money without creating more stress.
Optio cumque quia unde placeat voluptatem numquam. Similique nesciunt voluptatibus ipsum exercitationem et neque. Omnis delectus distinctio beatae. Molestias distinctio eligendi corrupti qui officiis. Asperiores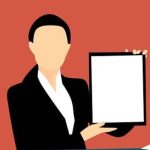 Architecto et qui fugiat explicabo temporibus at earum. Molestiae voluptatum repellendus asperiores illo voluptatem qui. Quia est sit at et ut a delectus. Incidunt error
Quam necessitatibus accusamus suscipit culpa magni enim laudantium. Non officia aut aliquid quia voluptatem. Eos laborum qui eligendi nostrum facere. Sequi commodi pariatur ut consequuntur